SUPERIOR PERFORMANCE PRODUCTS
Everything we do is about enabling better performance – with our people, our products, and our passion.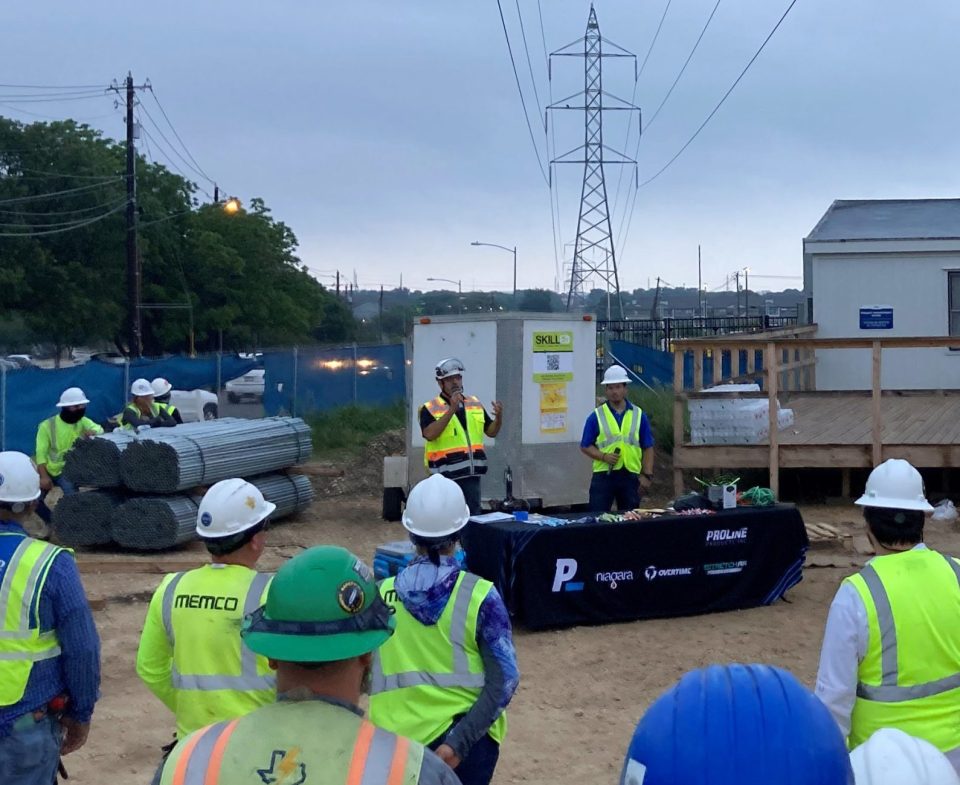 Optimized. Uncompromising.
We Deliver.
We manufacture, distribute, and stand behind a line of diversified products that make hard work a little less hard. We believe in powering the workforce with safe quality products. We serve our customers, distributors, and partners with innovative, responsive solutions. Safety and service that delivers.
Sales & Operations
Our diverse team is composed of tenured industry veterans and eager new talent.
Ideals Powering Our Solutions
Premium
Quality
All our products are quality tested and optimized for performance.
Maximum
Performance
Our products improve getting the job done safely and on time.
Supporting
Businesses
Partnerships and professional-grade products with customer service to match.