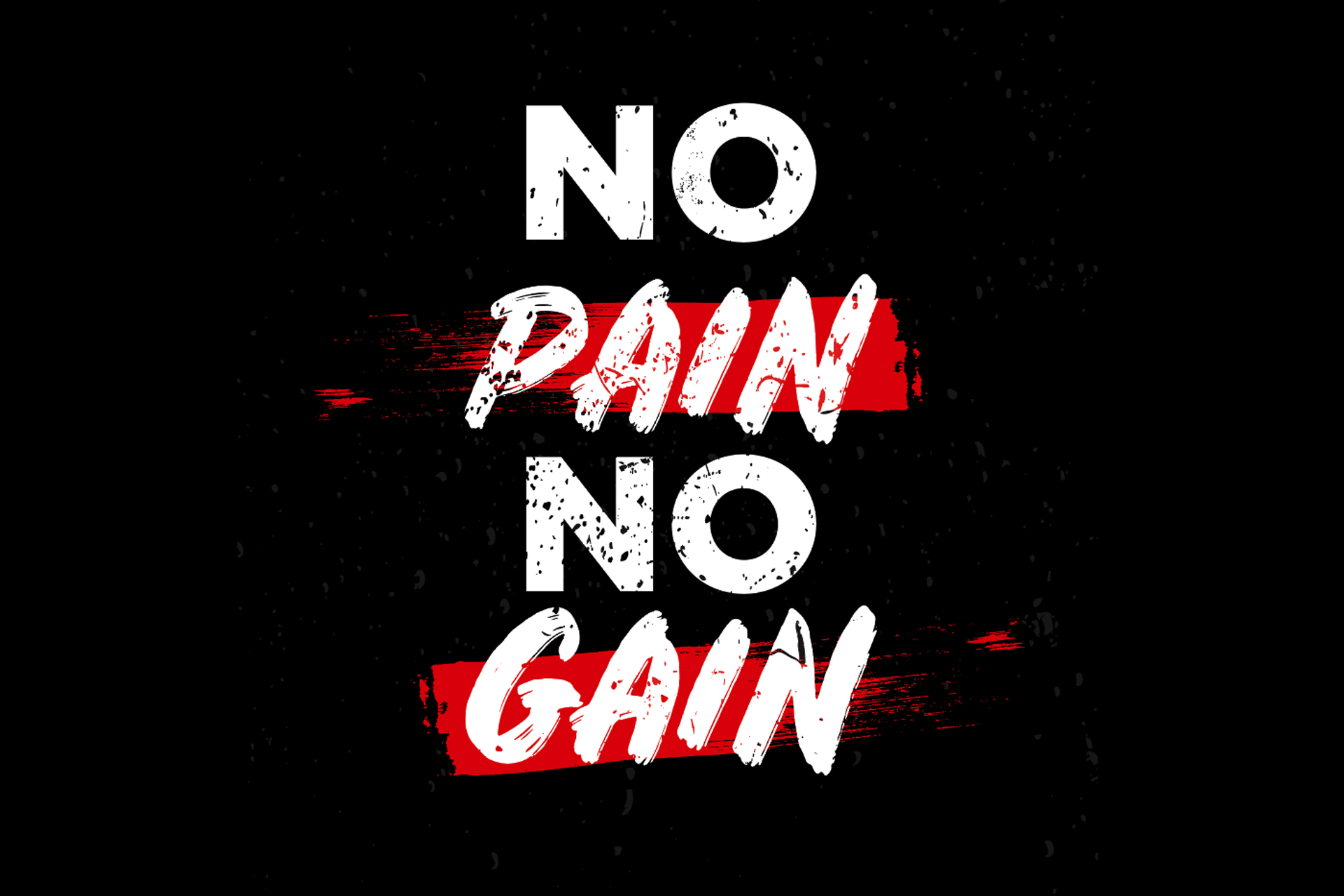 National Sales Manager
Skylar Albreski
Distinguished by delivering best-in-class service, Regional Sales Manager Skyler Albreski believes assisting the construction industry stimulates nationwide growth. For Skylar, performing this function is invaluable, and the caliber of his contributions reflects this passion. This allows him to manage relationships and develops strategies that result in year-over-year growth. 
Previously a top performer with TTI and recipient of the Region of the Year with Southwire, Skyler has nearly a decade of experience in the construction industry. He has learned building loyal relationships based on trust, reliability and never quitting is the recipe for success.
He leads by example with team members and customers to ensure this success. 
Top 4
Family First
His wife and family bring pure joy
No Pain. No Gain.
Tough Mudder, Iron Man - fitness is a way of life
Seek. Travel. Explore.
The ultimate adventurer
Glass Half Full
A balanced life and constant self-growth mean the glass is never empty