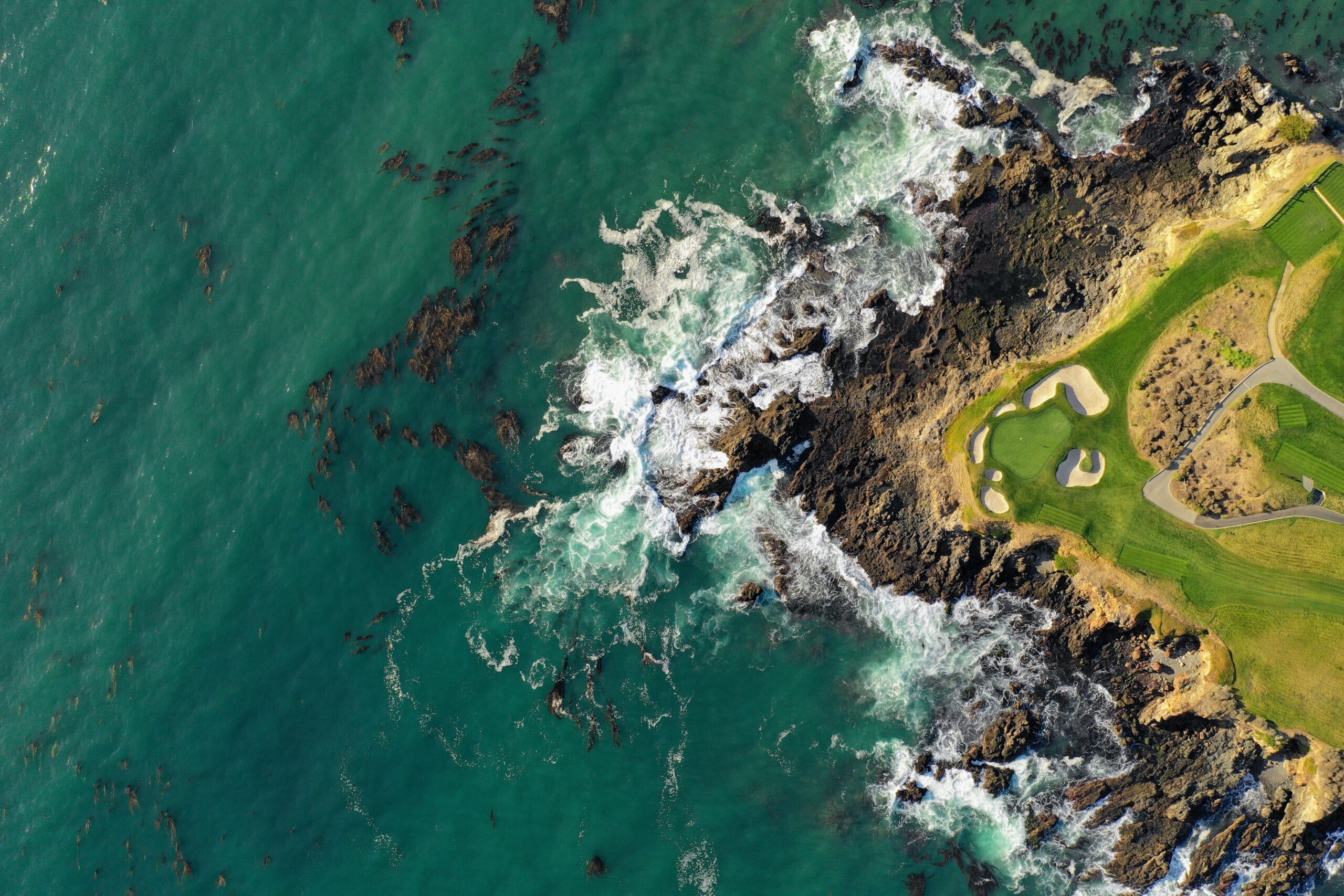 President
Patrick McDonald
As President of Pro Line, Patrick drives initiatives designed to fuel brand growth and yield strong results. He manages operational functions of the business, supplier relations and product manufacturing. 
His experience leading vast, multi-channel engagements, includes Winchester Safes, Beretta USA, Hagemeyer, and Stanley Black and Decker. With over 25 years of managing brands and employees toward winning solutions and challenging the status quo, Patrick is a leader who believes, it's all about the details, relationships, and a job done right.
He's ability to navigate change and customer expectations is the foundation behind Pro Line. Patrick is a catalyst for business growth and customer-ready solutions. Solutions that are leading the way for Pro Line. 
Top 5
Family & Fur Babies
#1 are family, friends, and the pups
18 Holes
Sun, 70s and 18 holes are a perfect day
Evening Fumas
A good cigar and a great conversation! Not necessarily in that order
Deep Dive
Always says yes to sun, fun and ocean dives
On The Rocks
A little scotch a day keeps the stress away