StretchAir® Professional
CREATED TO EXPAND. ENGINEERED TO ENDURE.
Expands at a 2 to 1 Ratio
See product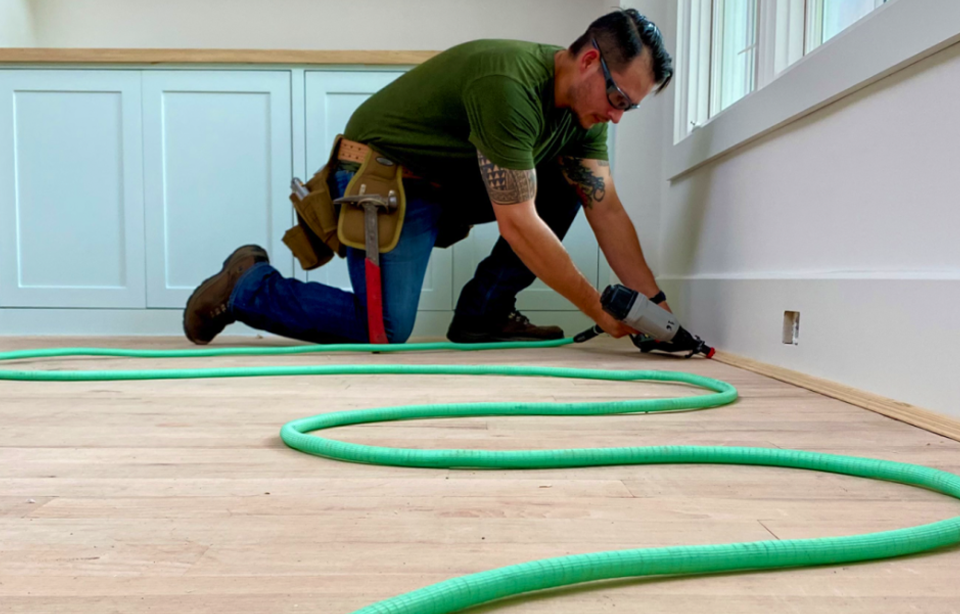 INNOVATIVE & PATENTED EXPANDABLE DESIgn
The expandable air hoses have the best combination of premium pliability and premium features. They are made to stretch, flex, bend, and handle max cfms. The StretchAir expandable hoses are patented, compact and light weight allowing you to get the best results of any air hoses on the market. Test one today and see for yourself.
INNOVATIVE FEATURES FOR MAX PERFORMANCE IS THE STRETCHAIR ADVANTAGE.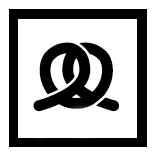 Kink-Resistant
Superior Flexibility For Tight Radius Bends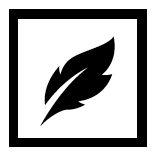 Lightweight
Up To 75% Lighter Than Rubber Air Hoses, Making Your Job Easier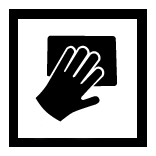 Mar Proof
Abrasion Resistant 1000 Denier Nylon Cover To Guard Scratches
Product Specifications
Size50′ x 1/4″
Weight2.8 lbs.
Max PSI300
Fittings & BagIncluded
Case Pack6

Size100′ x 1/4″
Weight4.8 lbs.
Max PSI300
Fittings & BagIncluded
Case Pack6

Size50′ x 3/8″
Weight2.8 lbs.
Max PSI300
Fittings & BagIncluded
Case Pack6

Size100′ x 3/8″
Weight4.8 lbs.
Max PSI300
Fittings & BagIncluded
Case Pack6