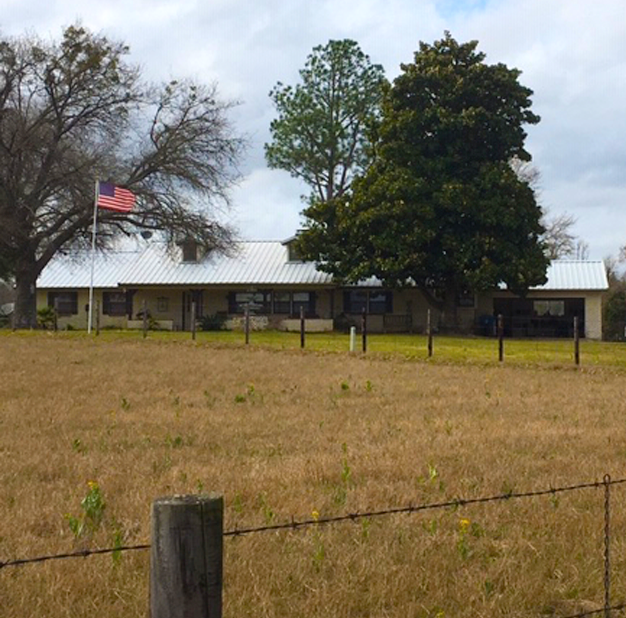 CEO
Richard Lawless
Richard Lawless is a visionary whose beginnings were solid hustle. Richard has the unique perspective to see opportunities where others see roadblocks. He is a master at seizing the moment of these opportunities and investing in the right team to execute these visions.
Richard is the founder of the Lawless Group with his late father, Darrell Lawless, over 40 years ago. This business allowed him to see product gaps and insights within the construction/industrial channel. Those insights lead to forming Pro Line Products in 2012. As Pro Line continues to grow and evolve Richard maintains his foundational beliefs of business. He believes in authentic, honest, and fun customer experiences that create loyalty.
Richard will never lose the hustle; it is his true passion. Today, Richard is the CEO, focused on the company's guiding principles and new product growth. He continues to ensure his vision sparks motivation and supports probability.
Richard knows to leave a mark on the world, you must invest in people. The Pro Line Products team is his most proud accomplishment. He is dedicated and passionate about ensuring that Pro Line is and remains a place where employees, distributors, and end-users can thrive.
TOP 5
Foundation First
Faith & Family
Time At The Ranch
A piece of Heaven on earth
Fun & Sun
Boat life or bust
Life Motto
If you ain't dreaming, you ain't living
Hello. Hola. Nǐn Hǎo.
To be a "Buddy" is to be a friend