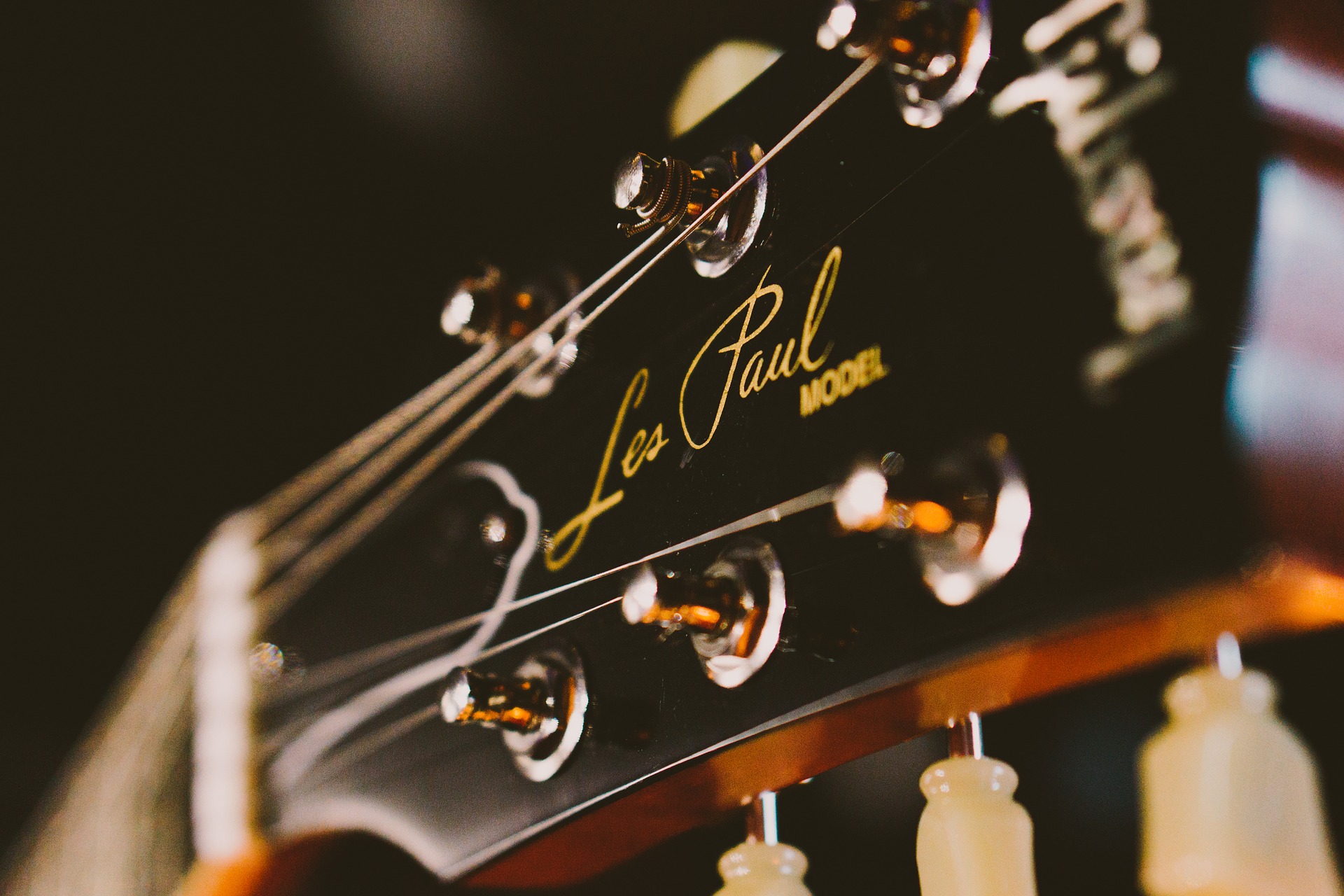 Vice President of Overtime
Vaughn Lawless
Vice President Vaughn Lawless believes that having a safe job site for all employees is essential in the industrial, construction, safety, and electrical markets. Vaughn works tirelessly to ensure Overtime gets in the hands of everyone looking for a safe, high-quality electrolyte replacement drink.
He knows Overtime can be the number one brand in this category because its' benefits work. He passionately pursues this with team members. He relies heavily on field support and specialists within the company because he understands the power of collaboration.
His efforts focus on strengthening alignment with regulatory requirements, channel management, and highlighting just how well Overtime works. He knows this is the key to customer satisfaction.
TOP 5
Family Time Is The Best Time
Spending time with family brings him the most joy
Music & More Music
You can find him enjoying music from daybreak to dinner
Grill Master
Earning his Master's degree on the Traeger is his perfect Saturday evening
Travel Enthusiast
Checking off his to-do's includes traveling with friends and family
Mavs Or Bust
Still hoping for that National Championship