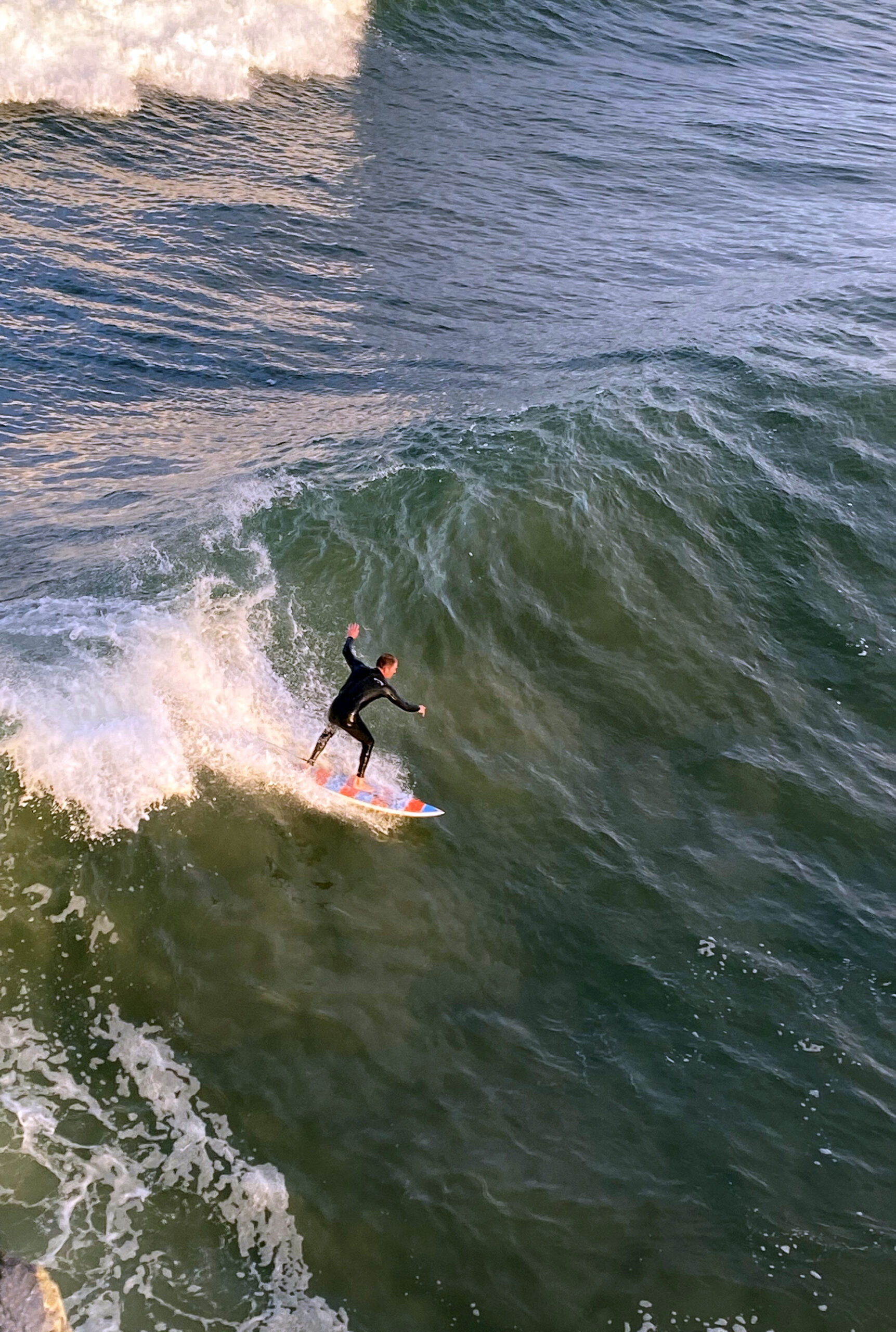 Regional Sales Manager
Kelly Maggorie
"Ride the wave." It is a fact for Kelly Maggorie. One he lives out as much as possible in the ocean and on the job. Kelly has been in sales on the west coast for over 25 years. He knows all the conditions for smooth ride and the disciple to make it happen.
Kelly's focus is on new business and fostering relationships with some of Pro Line's largest customers. His seamless account management and ability to close deals are the hallmarks of Maggorie's career. He is a respected industry leader with significant experience working across a wide range of industry channels. He has a keen understanding of products and sales. He works tirelessly to achieve alignment among customer service, brand and sales.
When he is not making sales calls, you will indeed find him riding the wave. He loves to surf in California and Hawaii with his wife whenever he can.
Top 5
Family First
My wife and our met dog Rusty
Wide The Wave
Surfing is a must in So.Cal and Hawaii whenever possible
Scenic Route
Favorite miles to make are in hiking in California and KoKo head in Hawaii
Club In One Hand
Never a bad time of year for golf in Cali
Chopsticks In The Other
Not so guilty go-to is always fresh sushi