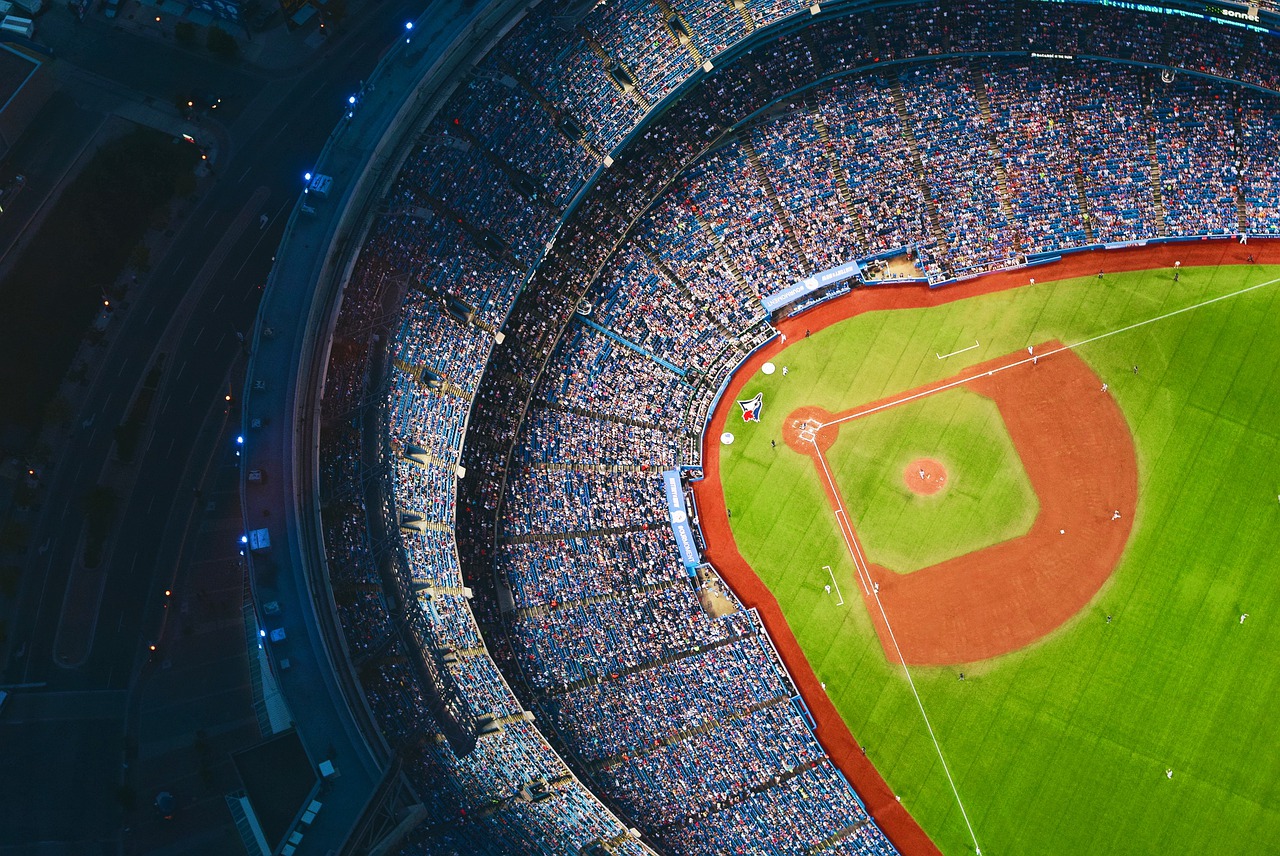 Customer Service & Logistics Director
Matthew Spisich
Matt oversees our logistics platform, CRM service platform and our Niagara partner software integrations to continually advance service and communication. He leads and mentors the Pro Line customer service team as they  support our customers and sales team members. Matt believes "the professional successes of co-workers and direct reports are as valuable as his successes." We are proud he is the leader for the CSR team as Pro Line continues our expedited growth plans.
Prior to joining Pro Line, Matt honed his logistics and service knowledge at CH Robison for 11 years and with Sirva International. He is a graduate of Indiana University (as is fellow alumnus Patrick McDonald) Go Hoosiers!
When Matt isn't moving product, you can find him watching the 9th inning with his wife, Meg and daughters, Maeve and Lily. An avid baseball fan Matt has a goal to visit all the baseball parks in the U.S. (the count to date is 10, if you were wondering). We are thrilled to have Matt advance to home plate and lead the way. Let's Play Ball!