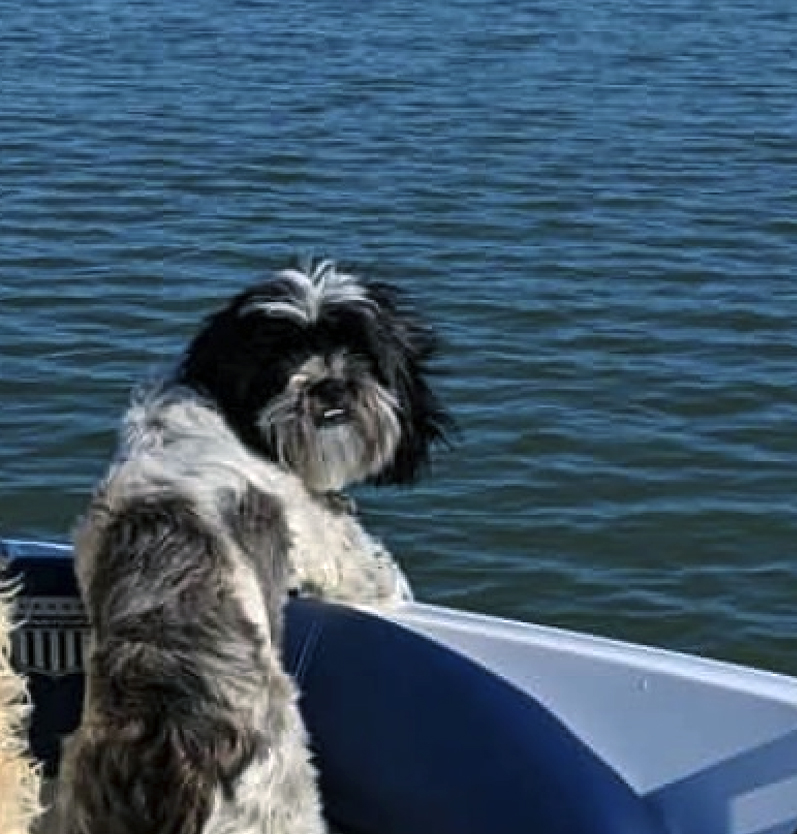 Vice President of Operations
Luke Thorburn
Acquainted with the challenges in the industry, Vice President of Operations Luke Thorburn focuses on establishing new ways to create value for customers. Luke believes that objectively analyzing the presented data and devising a solution provides the most benefits. 
As one of the founding team members he oversees day-to-day operations amongst vendor partners to IT, transportation, and logistics teams. He monitors the changing landscape, technology resources, and strives to streamline business operations through innovation.
Innovation that drives success for Pro Line and its customers.
Top 5
Pet Lover
A dog is a man's best friend
Shaken Not Stirred
Dirty Martini
Lake Life Livin'
Always a yes, to fun and sun
For the WIN
College: Red Raiders. Pro: Cowboys Nation
Strike!
Side hustle is his bowling league