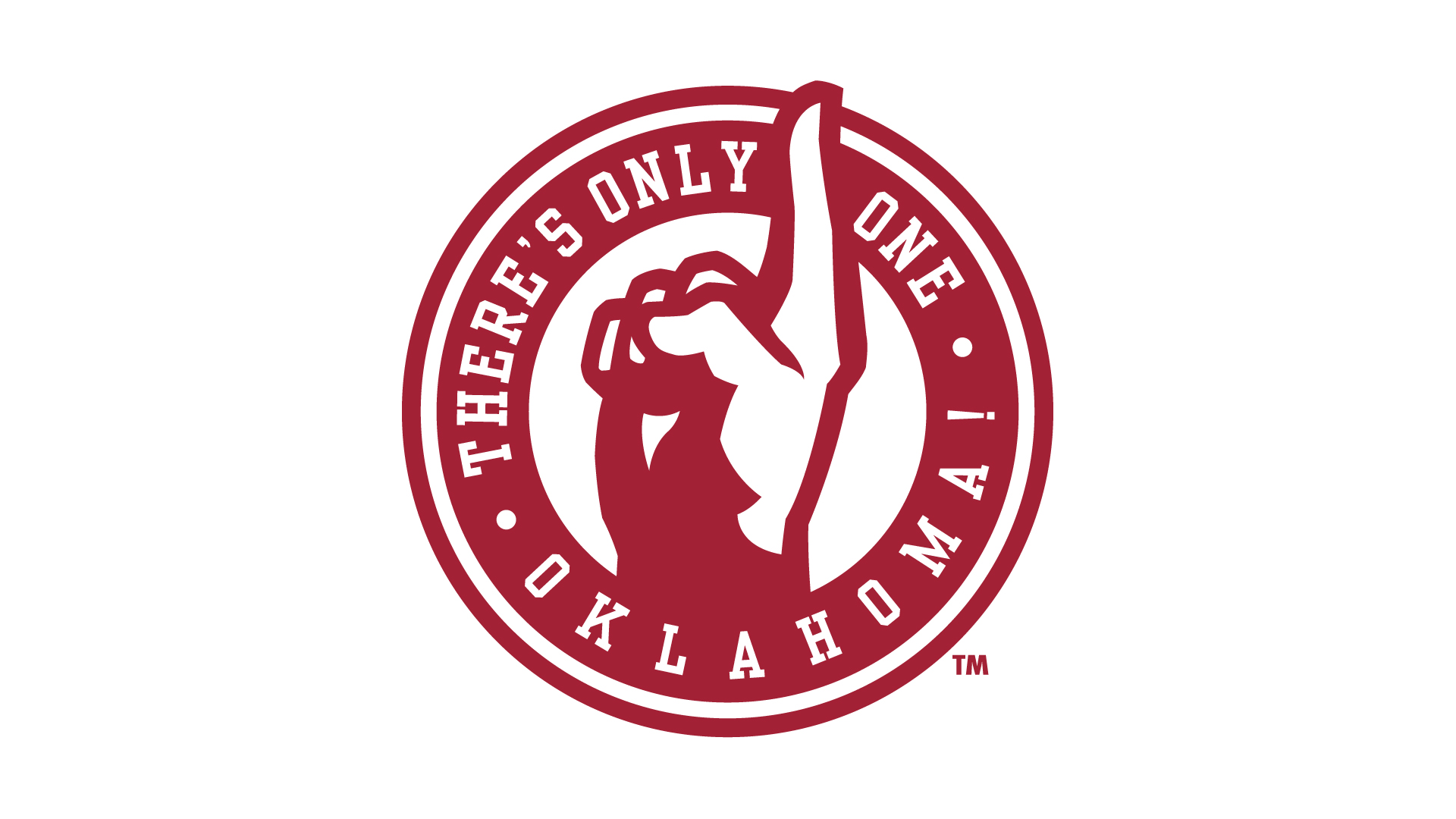 Channel Sales Manager
Kristen Smith
Kristen believes she has a unique opportunity to help Pro Line Inc. stand out with their high-quality solutions. And as someone born into the construction industry, with deep respect for the work, Kristen could never imagine leaving the company.
For Kristen, no is "not right now." When it comes to her approach to account management, she never takes no for an answer. Her persistence, dedication, and self-starter attitude have helped secure, nurture, and build some of the most significant accounts at Pro Line Inc. 
She loves Pro Line as much as she loves her sports teams. And we like that, because with Kristen on our team and accounts we know it's a win.
Top 5
Family & Faith
#1 are Family, Friends, and the Man Upstairs
Game Day
Doesn't miss an Oklahoma game, the Buffalo Bills or a golf major on Sundays
Turn Up The Country Music
Was country when country wasn't cool
Wine Down
A rooftop and Whispering Angel rosé to end the day
Comfort Food
Pizza is the way to her heart