Lay Flat Water Hose by StretchAir®
CREATED TO FLOW. ENGINEERED TO ENDURE.
Easy to store and transport.
See product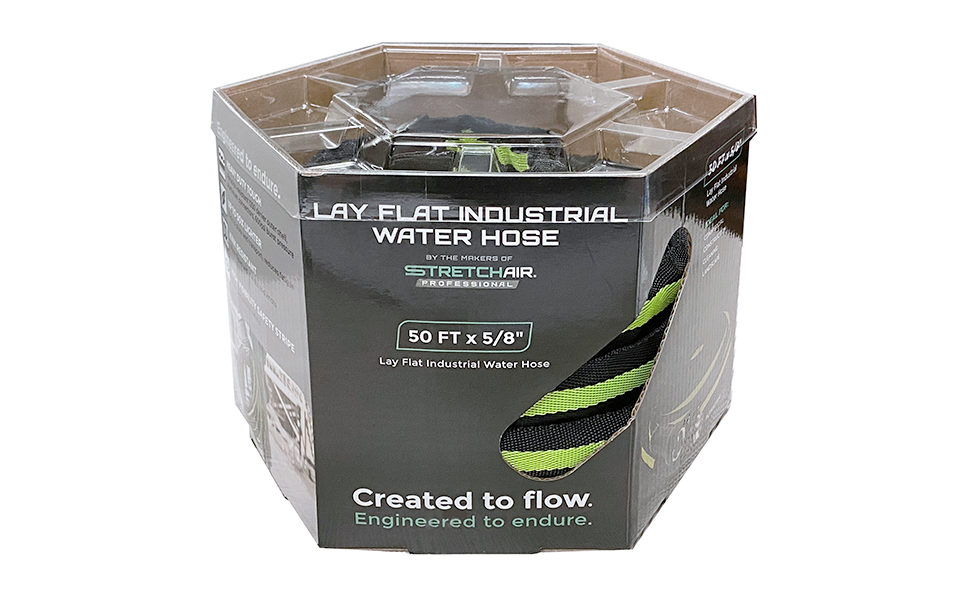 Made for the Jobsite
This industrial strength water hose is made with a heavy duty 1250 denier outer shell, making it extremely durable and able to withstand tough jobsites. Its PVC inner core is potable water safe. Weighing up to 50% less than traditional rubber hoses, our kink-resistant design is easy to store and transport. The built-in green safety stripe offers better visibility for improved safety.
INNOVATIVE FEATURES FOR MAX PERFORMANCE IS THE STRETCHAIR ADVANTAGE.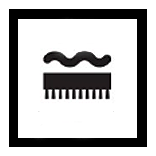 Heavy Duty
Abrasion Resistant outer shell, aluminum connectors, 600psi burst pressure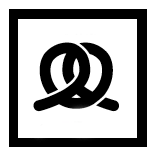 Kink Resistant
Water flows with twist and knots.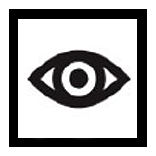 Highly Visible
Product Specifications
Size50 X 5/8″ FT
Weight2 lbs.
Max PSI600
Fitting Size5/8 in.
Aluminum Fittings
Case Pack4

Size100 X 5/8″ FT
Weight7.9 lbs.
Max PSI600
Fitting Size5/8 in.
Aluminum Fittings
Case Pack4