Innovative Air & Industrial Water Hoses
Best-in-class hoses with best-in-class pressure rating.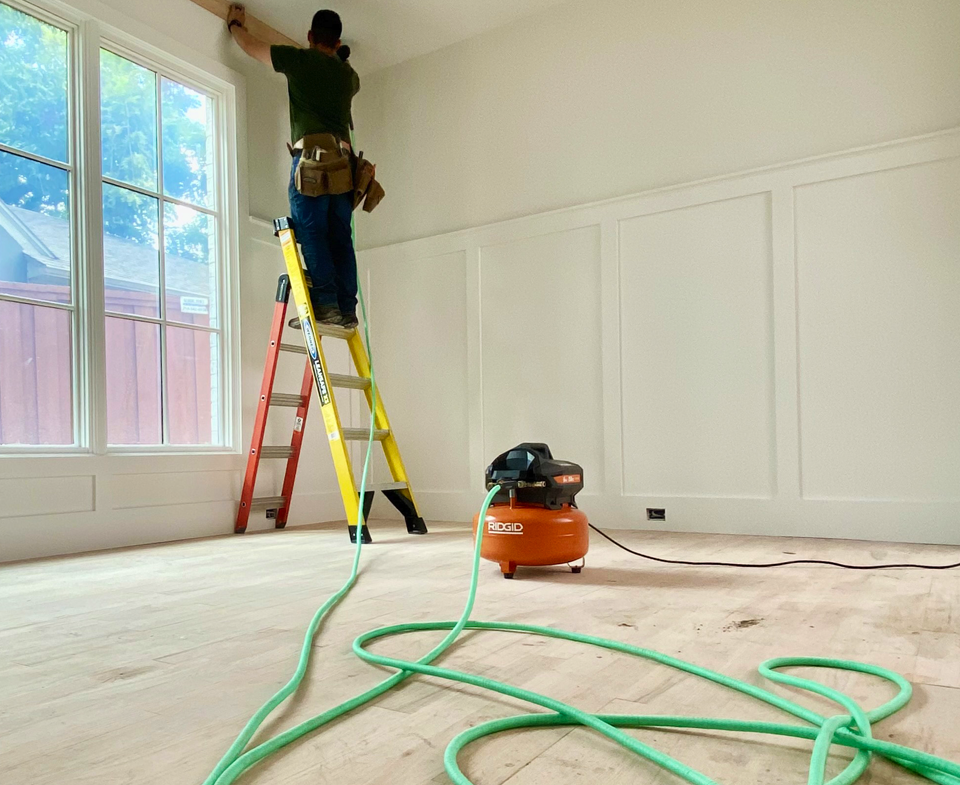 Innovative features for max performance is the StretchAir Advantage.
StretchAir Professional hoses are equipped with innovative, power features. They are lightweight and designed for flexibility, which means you get more usable reach.
PERFORMANCE FEATURES
Lightweight
Reach And Transport With Ease.
Kink Resistant
Superior Flexibility For Tight Radius Bends.
All Seasons
Any Weather. Any Time.
Heavy Duty
Abrasion Resistant For Superior Durability.