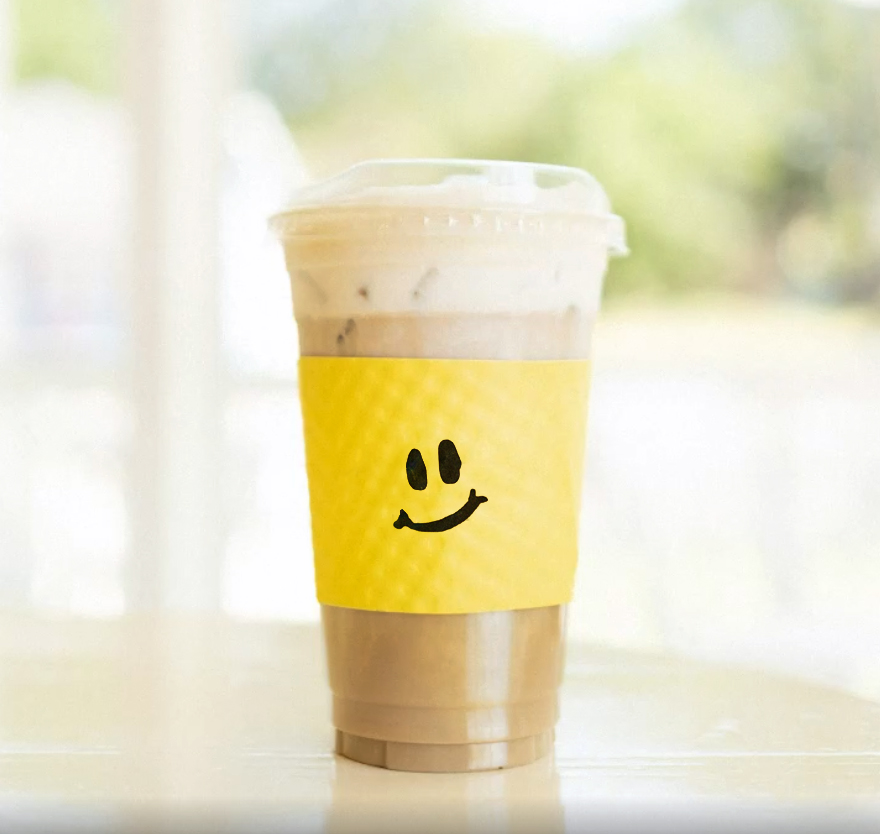 Vice President of Marketing
Ellen HardenWard
Ellen HardenWard, Vice President of Marketing, has over 18 years of experience bridging the world of ideas and execution. She develops strategy and creative content to promote and grow the Pro Line brands in various market channels.
Ellen honed her creative and design skills in ad agencies in Atlanta and New York City. She has been published and awarded for her work on many accounts including Delta Air Lines, Memphis Tourism and AGCO. Her experience has allowed her to bring new creative solutions to the industrial industry. In this industry she has touched many brands prior to joining Pro Line. Kennedy Manufacturing, Southwire, Wight Tool and Verusen to name a few.
A farm girl at her roots, Ellen is not afraid to get her hands dirty. She is a superior multi-tasker and works with all departments in the company. She maintains the brand image, design process, and ensures the marketing efforts are reflective of the company and its customers in tandem.
Top 5
All things Apple
Macbook or bust
Date Nights With Mr. Ward
My Brand Champion
Inspired By Laughter (& cocktails)
Laughter is the best medicine
Latte Lover
But first – coffee!
Southern By Grace, Global By Heart
Proud of her roots but travel feeds the soul